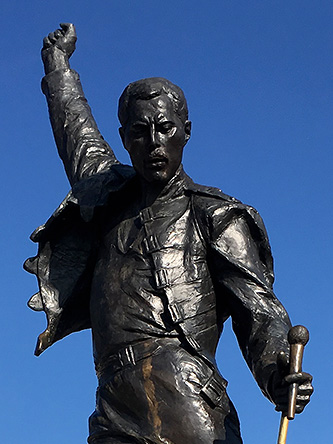 The spiritual audience's attention is called to the product of my linguistic and poetic exercises.
The melomaniacs will get to use the embedded player and perform their favourite songs in another language, while the connoisseurs are welcome to switch the pseudo-links and compare an equirythmic translation to the original or its verbatim. In the French translations, one can also highlight an unstable e.
This section is best explored on a big screen.
Russian to French
French to Russian
English to Russian
Spanish to Russian
Italian to Russian